Saturday, 21 May 2011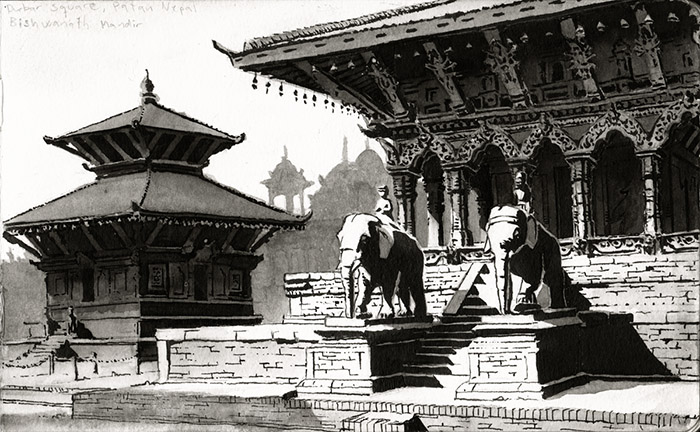 Temples on Durbar Square in Patan, a town next to Kathmandu.
Posted by

karlsimon
at 11:57
3 comments:

Monday, 2 May 2011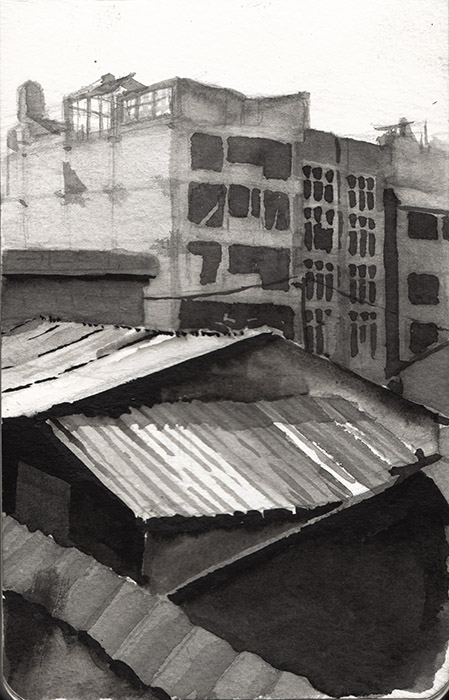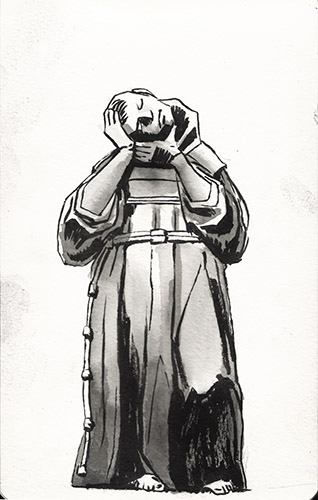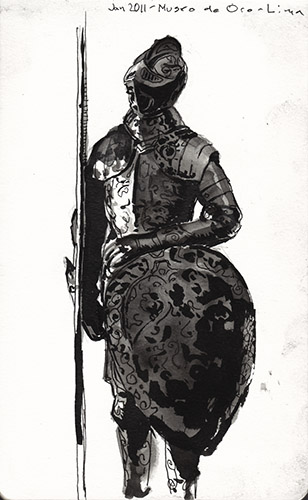 Over the last four and a half months Ive been out traveling, hence the lack of posts. The good news is I had plenty of time to sketch. We went to Peru over christmas so the first drawings are from there. The top one is of some rooftops in Puno at lake Titicaca. It was raining alot and we were forced to stay in the hotel. This was the view from the hotel window.
The other two are quick studies done in museums.
Posted by

karlsimon
at 16:11
3 comments: